Australia
NACHMO is going international! This is the first season a NACHMO community will be hosted outside the US, thanks to regional director Georgina Lumb.
NACHMO Australia choreographers can show their newly made dances at a showcase on February 16. All proceeds from the shows will go to Breakthrough Mental Health Foundation to contribute to mental health research. For more information, check out NACHMO Dance Aus on Facebook and Instagram @NachmoDanceAus. For tickets and show information, visit https://chuffed.org/project/nachmo-dance-aus-fundraiser-for-mental-health-research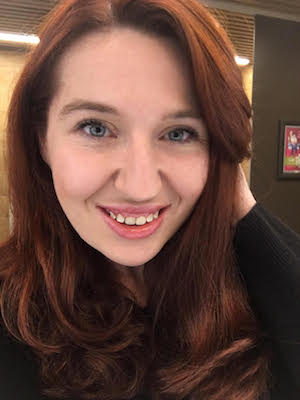 Georgina Lumb started dancing in Australia at the age of 2, competing in state and national level Calisthenics for 15 years, both in teams and as an individual. After a few years off at University, Georgina took up classes in ballet, jazz, contemporary, tap, and eventually pointe. Since 2014, alongside those classes, she has also performed and choreographed with several musical theatre companies around Adelaide.